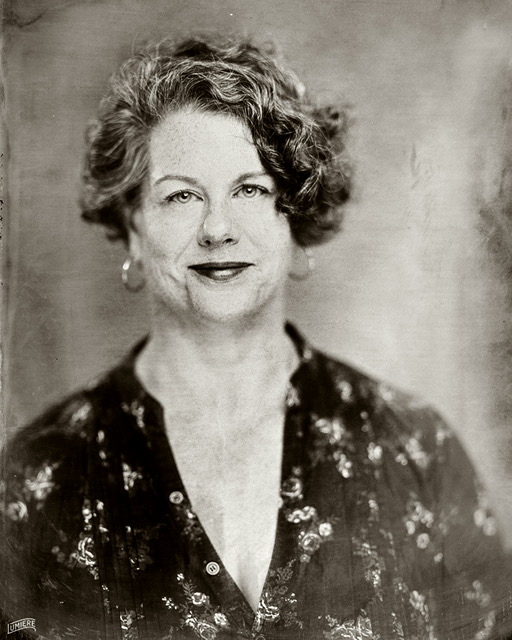 Shannon Lynn Brown
Shannon traded in her Midwest winter parka and briefcase for a massage table and a one-way ticket home to California, intent on pursuing a career that made more of an impact on people's lives than on the balance sheet Eight years later. Influenced by years of watching her sister and father struggle with scoliosis, Shannon has extended her services beyond traditional relaxation massage to address the different physical needs of her clients. Shannon's clients benefit from her scar therapy massage to minimize appearance and pain from both new and old scars as well as a vitally important -- and often overlooked -- breast massage therapy to support breast health. A Crossfitter/Lifter, swimmer and yoga practitioner Shannon is trained in sports therapy massage and Kinesio taping and offers her athletic clients support and relief from the physical and mental stress of training and competing.
"There are few things better than offering pain relief to clients that have just about given up hope," explains Shannon. "Whether I'm taping up a triathlete or providing a woman with post-mastectomy scar and massage therapy, helping people back to a healthier, happier existence is so rewarding. I know that I'll always be pursuing new massage techniques so I can continue to help an ever-expanding range of people."
A 2004 graduate of New School for Massage, Brown has obtained her certification from the State of California (CMT), the National Certification Examination for Therapeutic Massage & Bodywork (NCTMB) and the Federation of State Massage Therapy Boards (MBLEX). Shannon has certification in Bodywork for the Childbearing Years as well as being a Certified Kinesio Taping Practitioner. Throughout her career, Shannon has taught at Chicago's New School for Massage, and Five Branches in Santa Cruz, California.
When not at the studio or in the classroom, Shannon enjoys her study and practice of the cello and recently realized a dream of uniting the worlds of music and massage with the production of Berceuse, 70-minutes of uninterrupted melodies and harmonies on the cello. Shannon is currently working on her next album.